App available for IPhone and Android Search for "My Guinea Pigs" or click on the button to install it.

0
Food items covered

0
Mommys and Daddys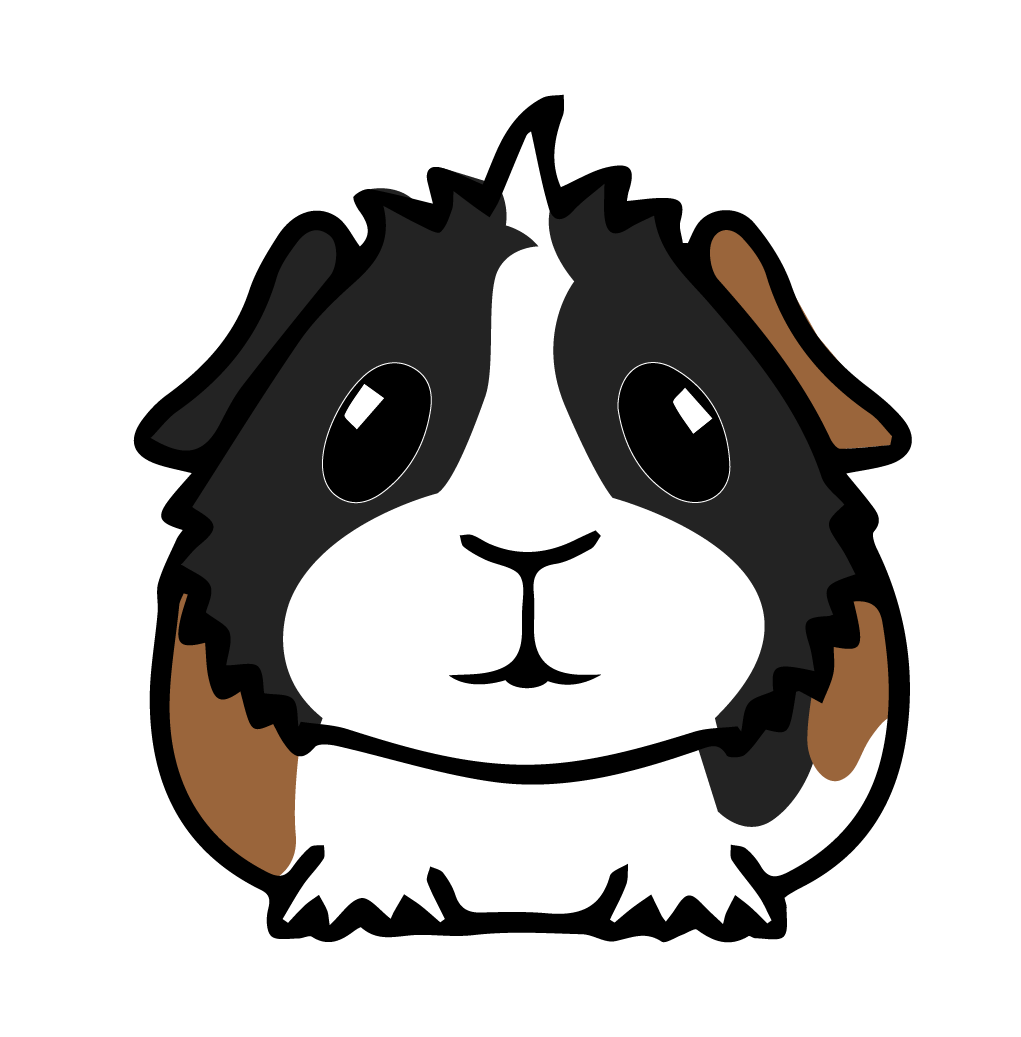 0
Piggies profiles

0
Meal plans created
Key Features
This app is a must have for all guinea pig owners, it helps you understand what your guinea pig diet should contain and how to care for your piggies.
The app has decision support tools to help you prepare meal plans, keep an eye on your guinea pig's health and more.
Food
A huge database of 250+ vegetables that your guinea pigs can eat along with other food items that they shouldn't eat
Articles
A collection of tips and how-tos written by experienced owners and vets that help new owners with the basics
Profiles
A feature that allows you to create a profile for each of your piggies where you can track their weight, vet visits and other details
Meal Planner
A smart planner that would create weekly meal plans for your guinea pigs based on the vegetables you'd like to use
Coming up: Shop
Buy Hay, Pellets, Bedding, Cages, Toys and other stuff from suppliers near you and get them shipped to your doorstep
Coming up: Chat
A moderated chat with other guinea pig members, share photos of your piggies, ask questions, and connect with your local community
Coming up: Rescues Support
Discover local rescues around you and support them by donating or buying guinea pigs and supplies
Coming up: Q&A
Access a large database of questions and answers made and rated by the community
Reviews
Ingrid Scharnhop
This app is so good. Saves me having to google every time the kids ask, "Mum can the guinea pig eat this?"
Willow Stone
I played the cooing sound and my guinea pig took a nap
Kerry Stuart
App is great, I love being able to track the pigs weight and have a meal planner for them. The vet visit section is good since I've recently had one who had an eye infection. Great app all round, wish there was one for rabbits as well!
Joan Williams Knippen
Love the app!
Thaysha Gagne
Very Informative
Kristina Bakerella Collinsworth
I absolutely LOVE this app. Would be amazing to see how it develops and if other species apps like rabbits or reptiles could be made. Well done, sir!
Amber Mackanick
Easy to use
Mike Solo
Very helpful, I'm an adult and it's been very very long since my first guinea pig, but I hope with your help I do alright
Chloé Louise Peters
Just downloaded the update smoothly! Love the addition of the home page, and the ability to see months/weeks when it comes to ages
Tona Goldin Shaw
It's wonderful helped me with my Guiana pigs so much
Tracie Harris
Very handy when veggie shopping
Abby Scott
I really like this app. There is lots of great info and the latest update made the app so much better and it's improving all the time!
Corinne Angell
I love this app. It helps too keep track of all the foster piggies in my rescue Also for meal planning. Highly recommend it. Thanks guys I love your app
Where do we get our data from and how do we know that it is accurate?
We don't list any food item in the app unless we know for certain that the data we have around it, such as frequency, is safe and accurate. We have and still are reaching out to veterenrians and rescues to help us verify the data, they go through each food item in our database and give us feedback, through their feedback we modify our data and add new information to it. For each food item in our database, you would be able to see in the app who verified that item.